What is it?
A CONCEPT THAT BRINGS US CLOSER TO THE FUTURE
OF MEDICAL TREATMENT.
Revita is a technological platform that brings the hospital and its professionals closer to the patient's home. With health guarantees for patients without their physical presence.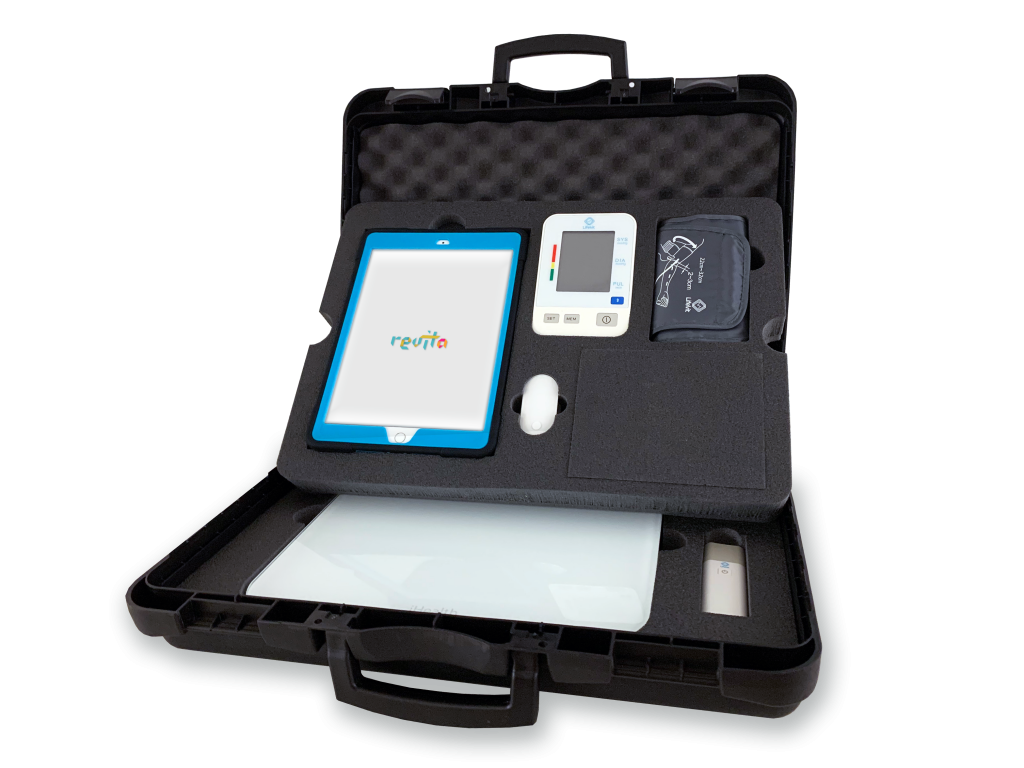 The best hospital care from home
WHAT ARE YOU WAITING FOR?
Los cuidados del mejor hospital desde casa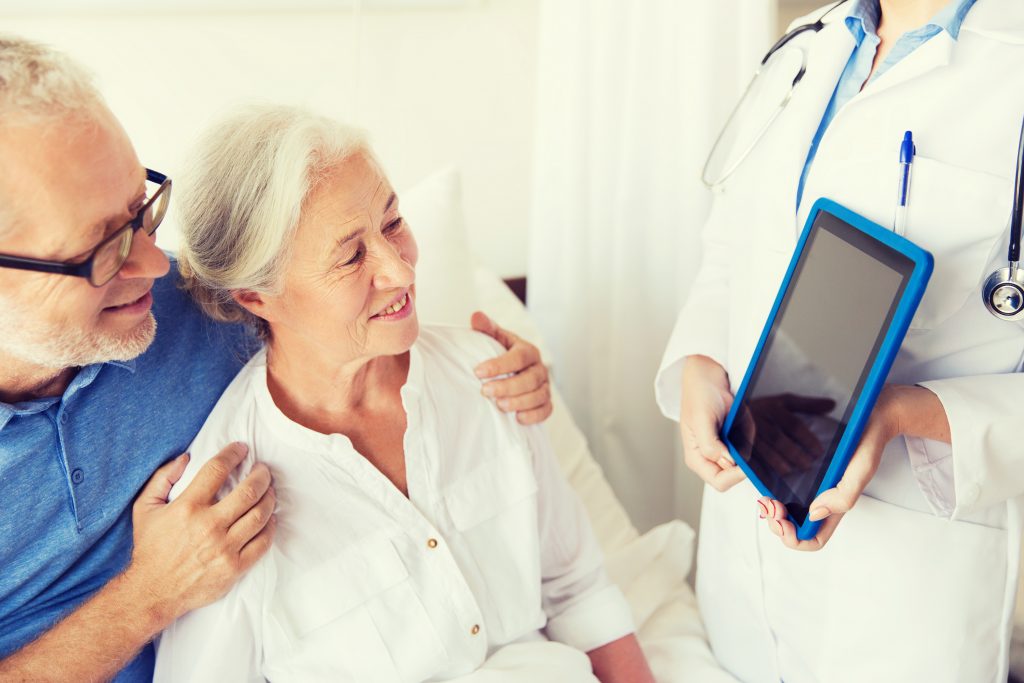 Web access to user management information, protocols, alerts, reminders, video calls, monitoring and reporting.
Alert management through configurable protocols

Can be integrated with your HIS or EHR system

Remote and historical monitoring

Intuitive and simple interface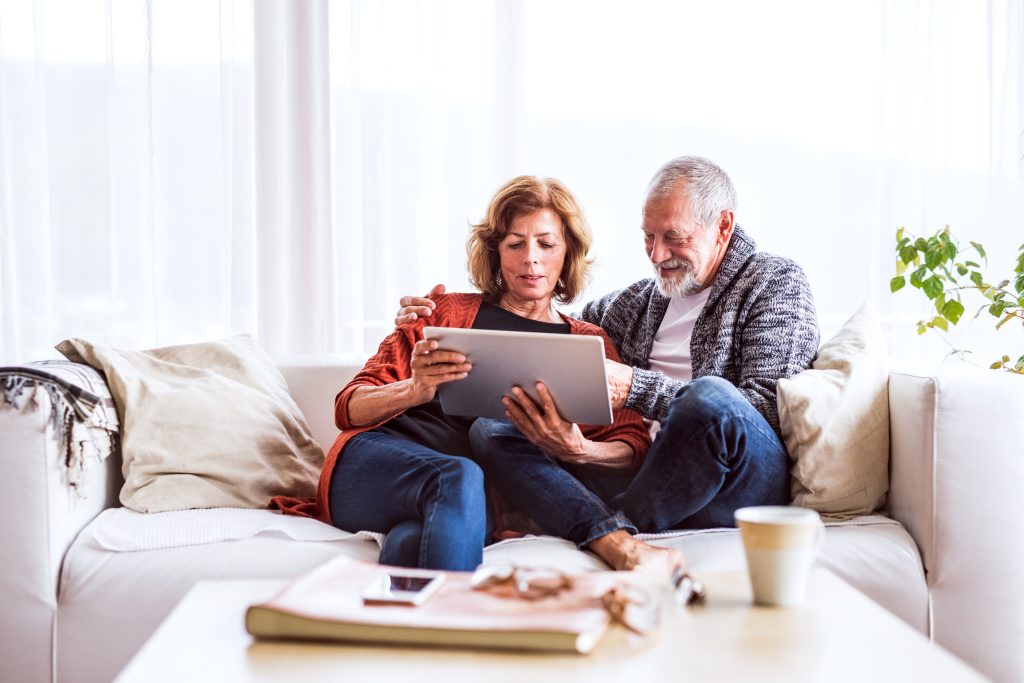 Users can consult their diaries, obtain reminders, make video calls with professionals and manage their measurements.
Video call included in the system

Synchronisation of documents in the cloud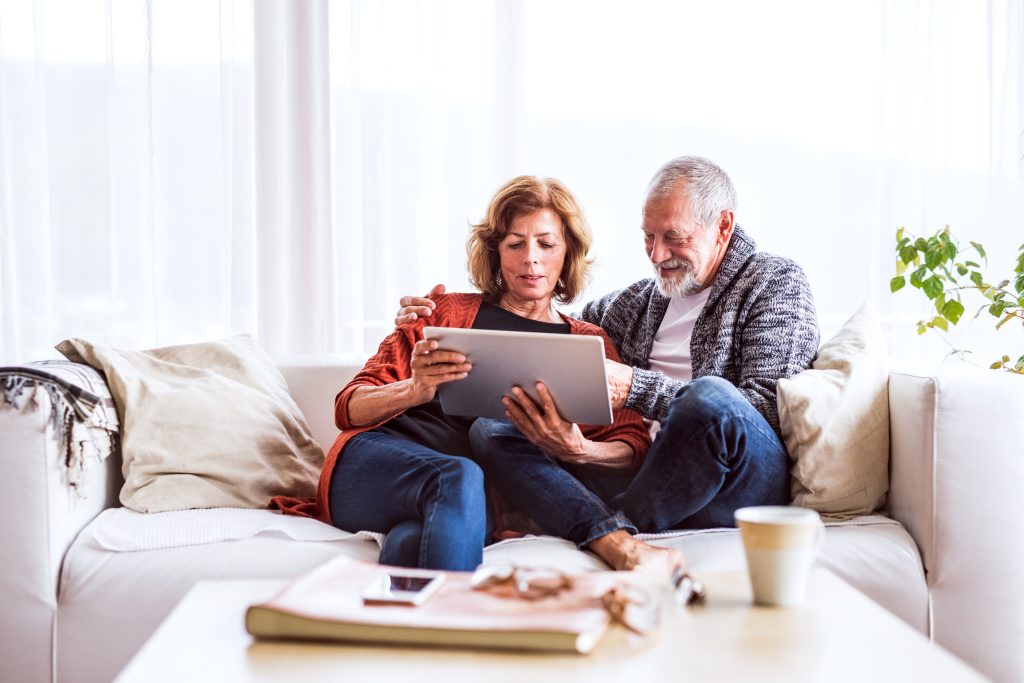 A LIFE-CHANGING EXPERIENCE
It does not require installation in the user's home; hospitals, residences, health centres. We adapt to your needs.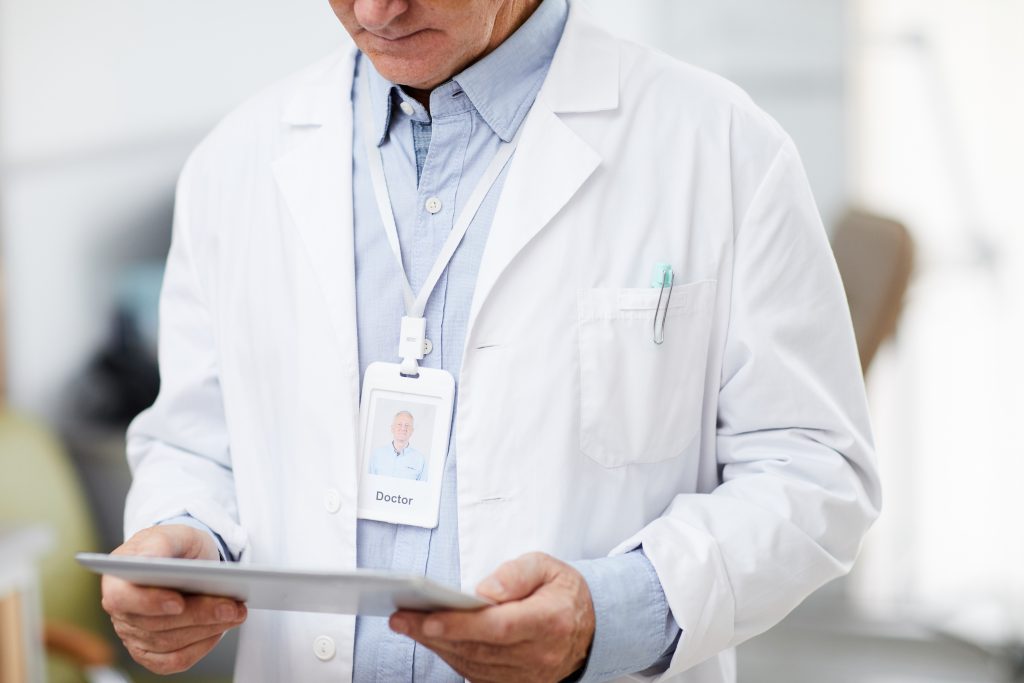 CONNECTED 24/7
All the data are digitized immediately and become available to the doctor carrying out the treatment. The health professional only has to enter the app on his own device to check the patient.
Reduction of visits to consultations and emergencies.

Quality of life and quality perceived by the patient.

Reduction in time spent in hospital.
Optimisation of care resources.

Optimization of hospital resources.

Saving on ambulance services.

Reduction of time in the hospital.
Atención domiciliaria en cualquier momento.

Reducción de visitas a consultas y urgencias.

Calidad de vida y calidad percibida por el paciente.

Reducción de tiempo en el hospital.
Optimización de recursos asistenciales.

Optimización de recursos hospitalarios.

Ahorro de servicios de ambulancias.

Reducción de tiempo en el hospital.